Curious about the grant program requirements? Click to learn more, or if you're ready, start your application today!
FALL 2023 (INCLUDES WINTER BREAK EXPERIENCES)
August 14 – Application Opens
September 4 – Application Closes
Week of September 11-18 – Award Decision Notifications
January 12 – All experiences should be complete for this 

grant

 cycle
Personalize your learning journey – Apply for an upcoming grant.
SPRING 2024 (INCLUDES SPRING SEMESTER AND MAYMESTER EXPERIENCES)
November 17 – Application Opens
December 17 – Application Closes 5:00 pm EST
Week of January 8 – Award Decision Notifications
May 31 – All experiences should be complete for this

grant

 cycle
SUMMER 2024 (INCLUDES MAYMESTER, SUMMER I AND SUMMER II EXPERIENCES)
February 26 – Application Opens
March 17 – Application Closes
Week of April 1 – Award Decision Notifications
August 15 – All experiences should be complete for this

grant

 cycle
Grant recipients participate in "Student Engagement 101: Find Your Why," a free, non-credit-bearing Canvas course which encourages students to reflect on their experience so they can maximize their learning and growth.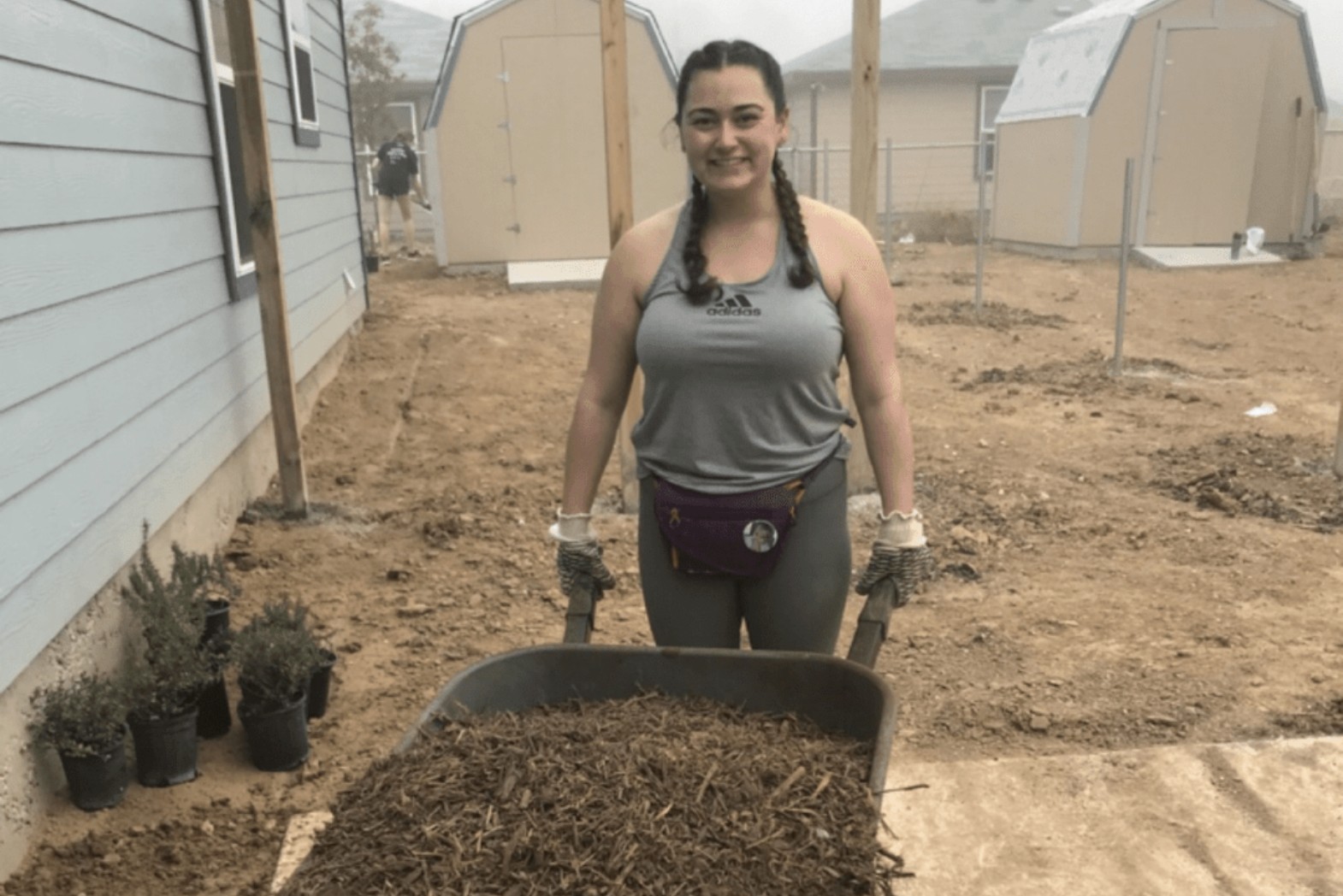 Success Story: Ashley Jankowski, Volunteerism
---
San Antonio Service Experience – Access to Healthy Living
Participating in Alternative Spring Break allowed Ashley Jankowski (Penn State Behrend) to dedicate her spring break to service. She and 20 other students volunteered at organizations such as Ronald McDonald House, Special Reach, Headwater Sanctuary, San Antonio Food Bank, and Habitat for Humanity. Ashley's engagement opportunity allowed her to immerse herself in a culturally diverse community and engage in direct service with individuals in need.
Success Story: Elise Schaffer, Study Away
---
Providing Access to Art in Natural Locations
Elise Schaffer (Penn State Lehigh Valley) traveled to Salt Lake City, Utah, to research public artwork in natural settings. The experience was rooted in understanding how people with disabilities could access the features of a destination before traveling there. Elise's engagement experience culminated in a 360˚ virtual tour that outlines the accessibility challenges of the locations and makes recommendations for adaptations in each location.
---
What kinds of experiences could a grant cover? The opportunities are endless. A grant may be applied toward any of the following experience types (or others you might envision).
---
Penn State students have received more than $2.5 million in funding since the SEN Grant Program launched in 2017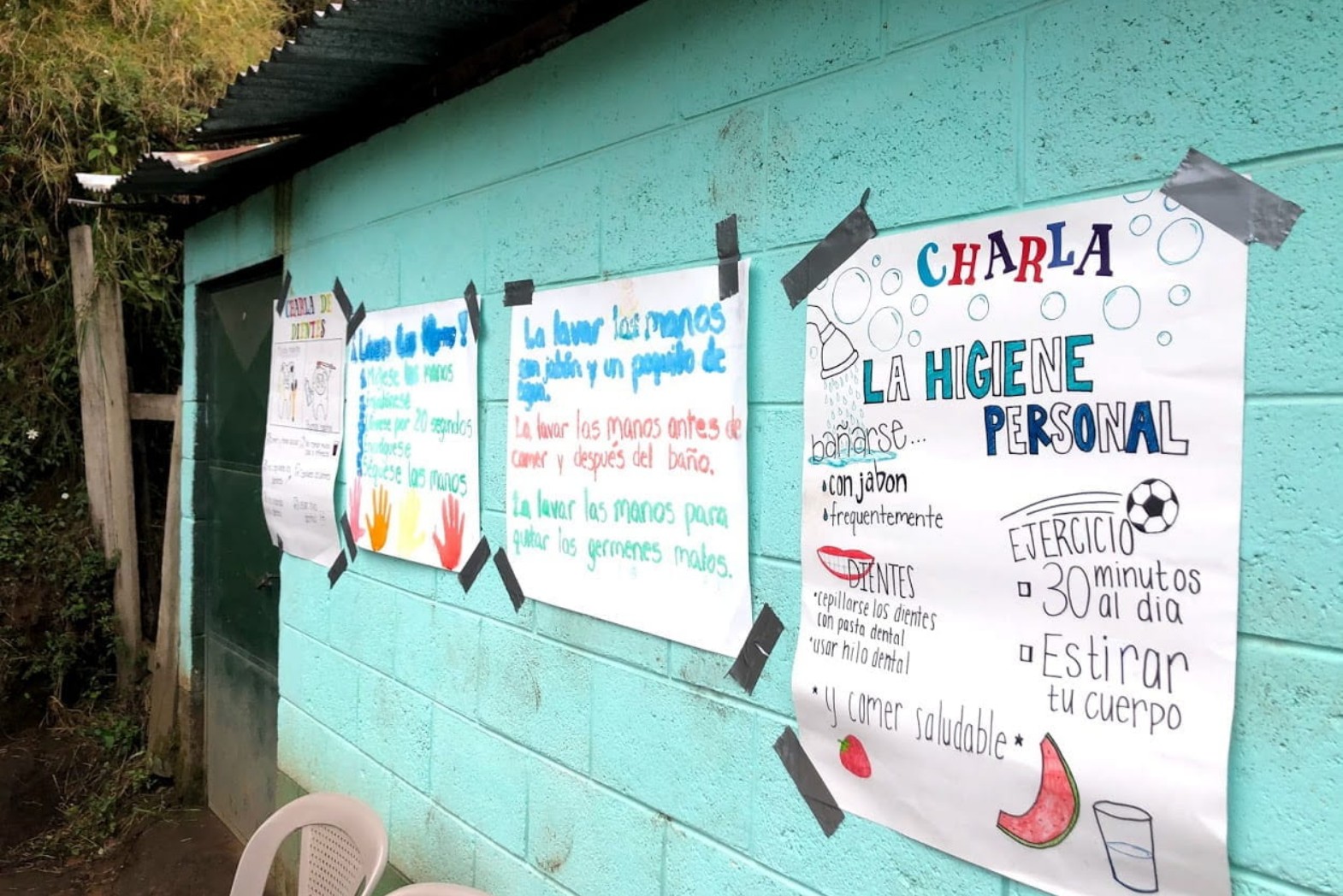 Success Story, Lyndsay Stakem, Volunteerism
---
Global Health Initiative in Guatemala, Leads to Lifelong Impact
A five-day medical clinic in a Guatemalan community made a lasting impact on Lyndsay Stakem (University Park). For her, it combined her love of helping people with her passion for health and medicine. Of particular importance was the opportunity for her and her team to educate children on the importance of dental and daily hygiene. She got to practice her Spanish and offer valuable care to individuals of very low socio-economic status.
If they wish, grant recipients can choose to give presentations about their experience at the Student Engagement EXPO, held at the University Park campus each fall, or the Undergraduate Exhibition, held in a hybrid format (at University Park and online) each spring.
---
Students have participated in more than 2,500 engagement experiences with the support of SEN Grants
Grant recipients participate in weekly small group meetings with an Engagement Coach, a faculty or staff member who helps students complete their experience, overcome roadblocks, and reflect on their learning.